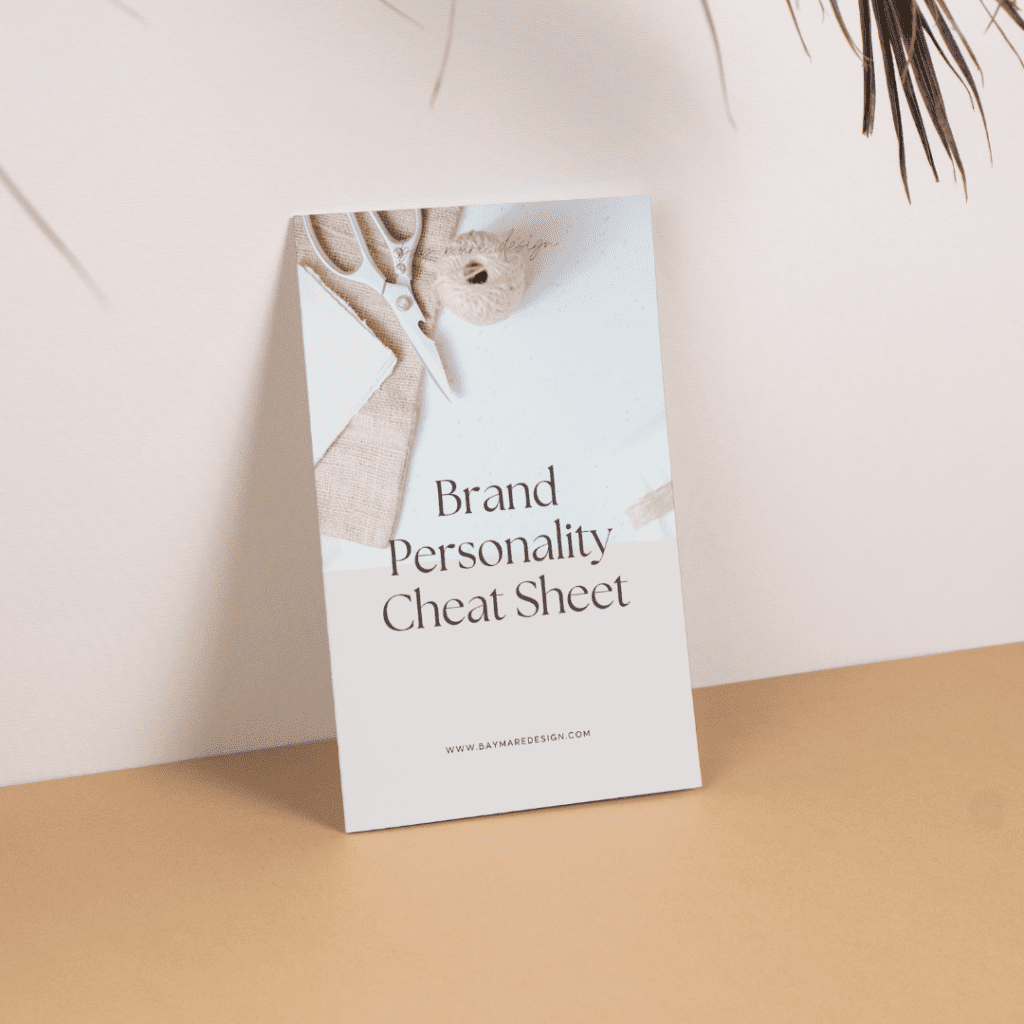 Brand Personality Cheat Sheet
What is Brand Personality?
All successful brand have a personality – just like the humans who run them! Your brand personality captures your mission as a business owner. How do you want your clients or customers to feel about your offerings? With the brand personality cheat sheet, you'll be able to nail down the 5 words that best describe your brand.
Use these words to establish your brand identity, or grow it!