What is a Digital Price List?
A digital price list is a great asset for your equine business. In fact, it can be a fantastic way to make potential clients aware of your services (and pricing) in a super convenient way. 
There are tons of ways that you can implement a pricing list: offer it as a download on your website, include it as a link in your Instagram bio, print it out and hand it to potential clients in person, or create an automatic email that sends it to interested leads.
Pretty flexible, right?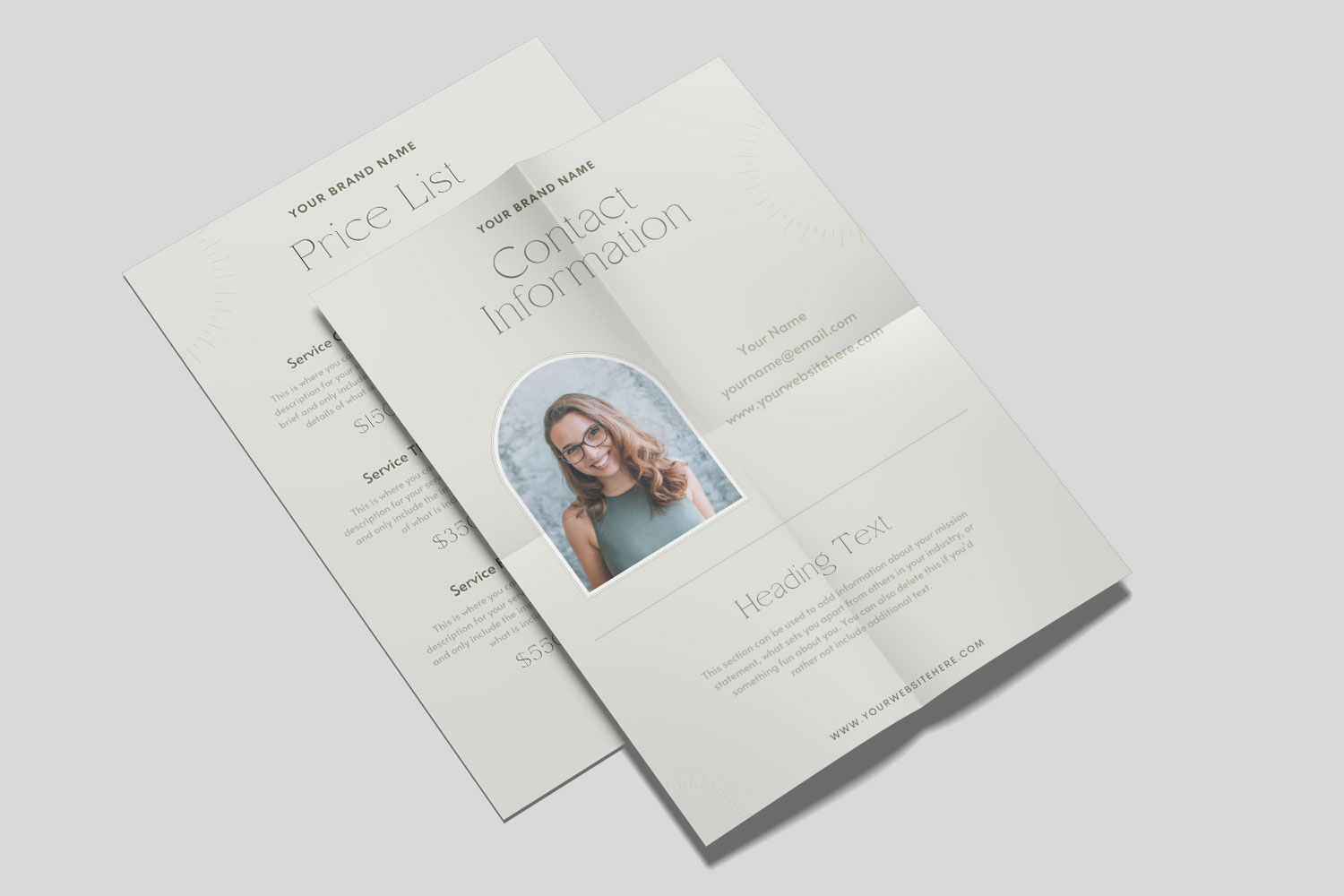 How to Use the Canva Template
In order to use the free price list template, you'll need to have a Canva account. The assets used on the template are all free – so you don't need to pay for a Pro account. Once you click the link to the template, you'll be taken to a screen where you can choose to use the template. 
Once the template is in your account, you can change all of the text to match your business needs. You can also feel free to change out fonts + colors to better match your brand. Go crazy, and enjoy the freebie!