What is a Logo Style Guide?
A logo style guide details the different types and styles of logo designs currently available. It will walk you through each style, their differences, and the benefits of each versions. 
The guide will be beneficial for new business owners or those looking to go through a rebrand.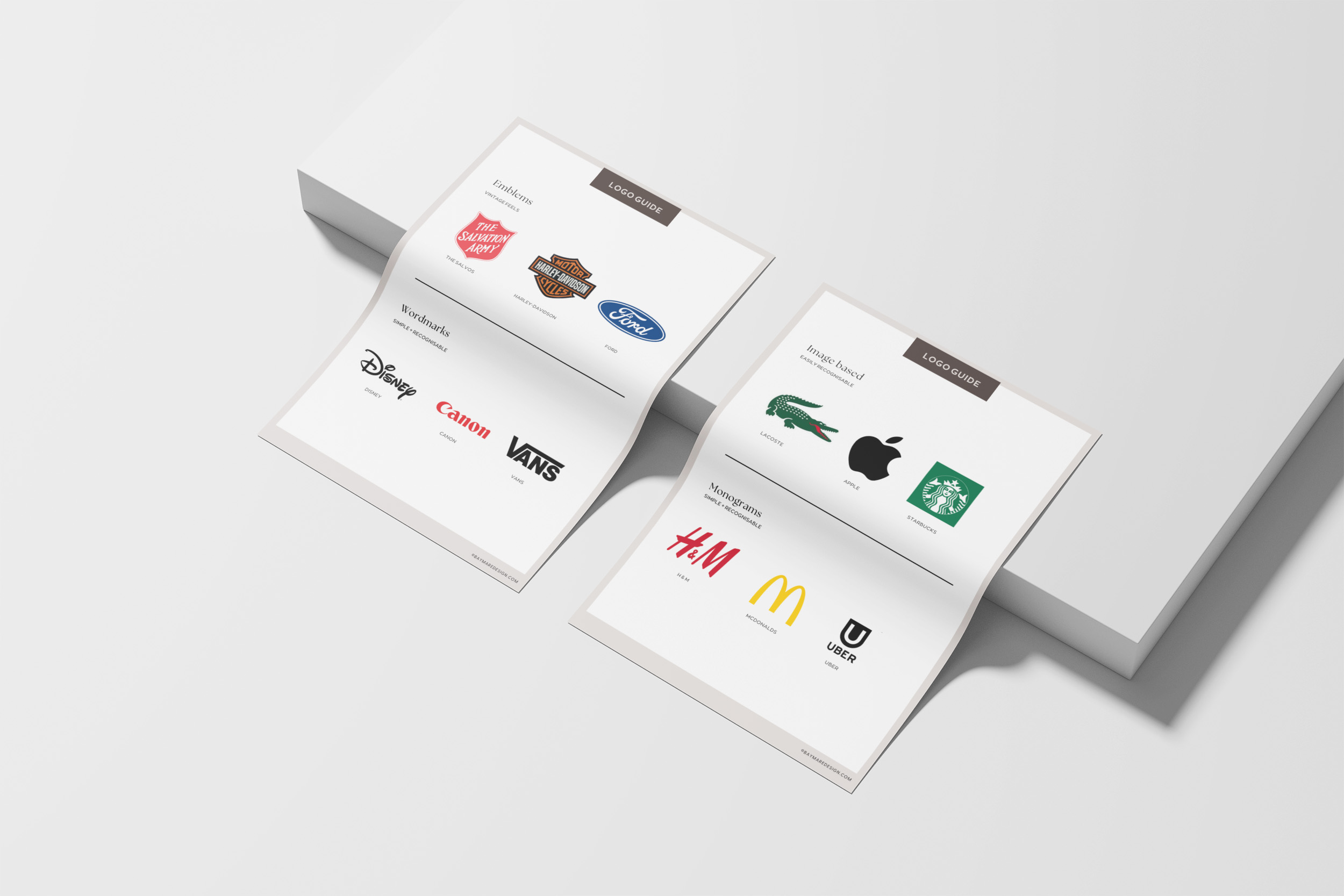 Luckily for you, the Logo Style Guide is pretty easy to use. It comes as a digital PDF so you'll need Adobe Acrobat or something similar to view it. Once you download it, you'll be able to read it on whatever device you choose.
Looking for custom branding?
If you need help with rebranding or building a brand for your equine business, get in touch with me. I have a variety of different packages available that can help.