I founded Bay Mare Design in 2022 to combine my passion for the horse world with my love and experience with branding and website design. My goal for this adventure? Help equine business owners grow their dream ventures into successful income streams.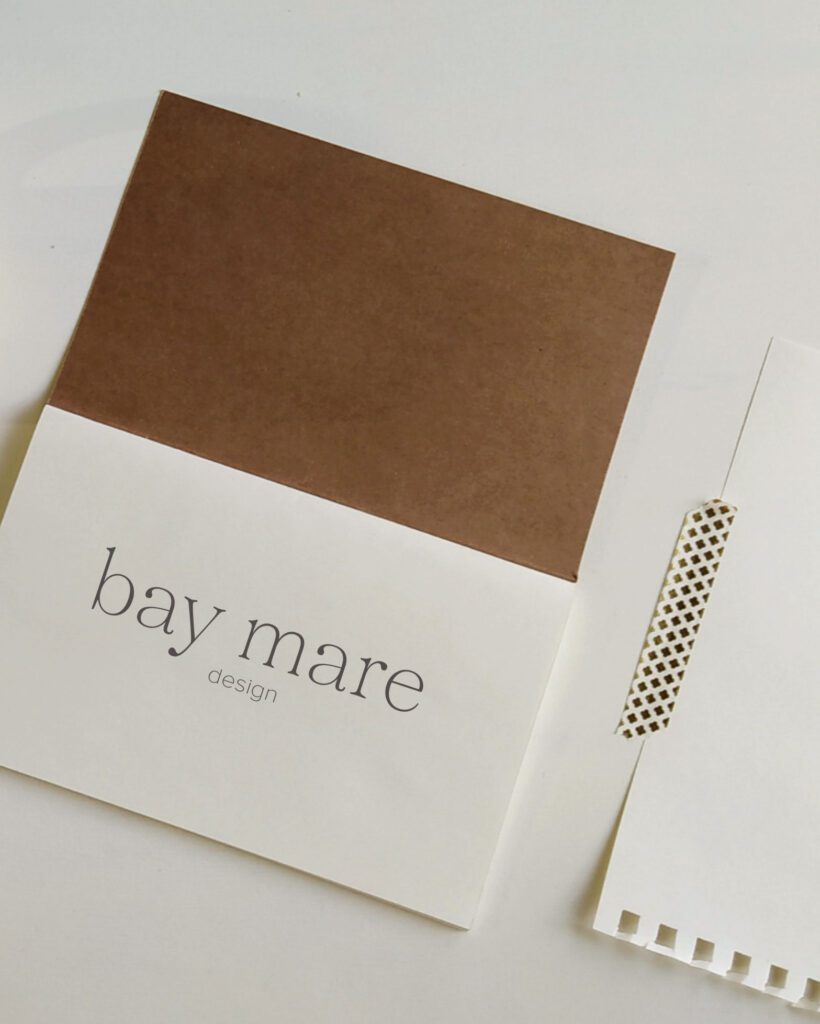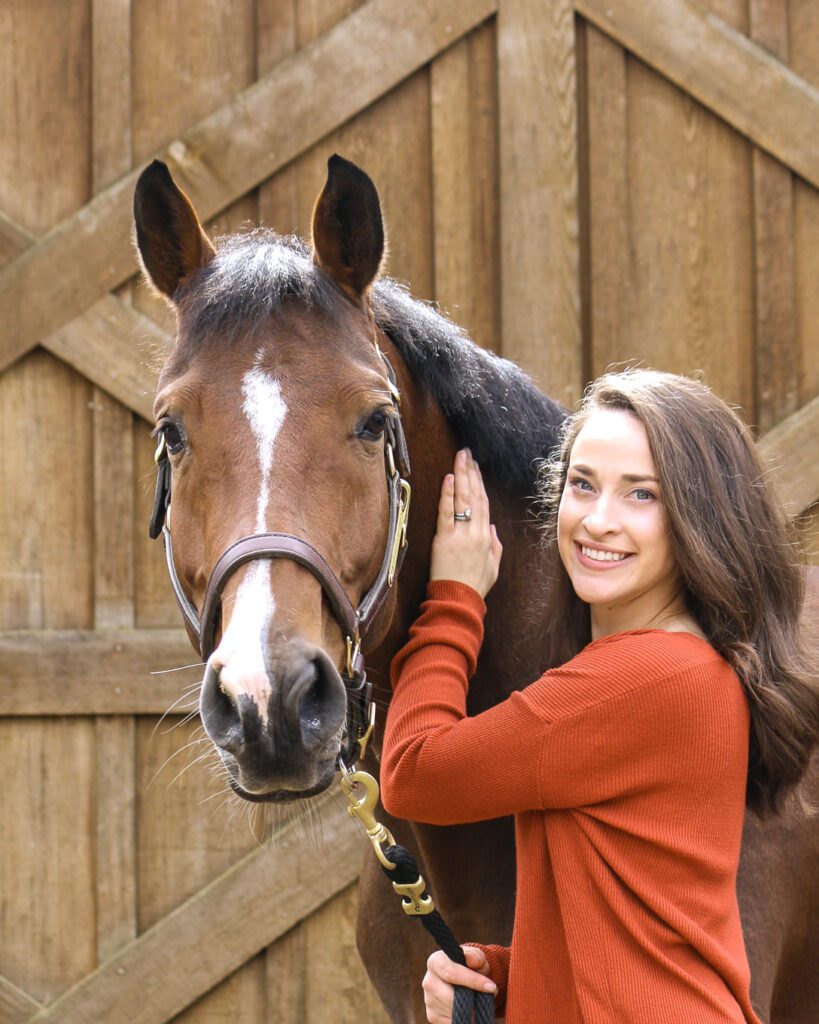 I learned how to code HTML and CSS when I was 12 years old. Right around that time, a website called Horseland was popular. When I wasn't at the barn with my Thoroughbred gelding, I was spending time on the computer coding Horseland home pages and designing custom horse photos in Photoshop. This eventually grew into designing real websites for real companies, usually those owned by family friends. It wasn't until 2018 that I realized I could make this passion into an actual career. I went to school and graduated with an AAS in website development and design while working on my freelance design career. After graduating, I was hired on as a junior designer for a small marketing company. I quickly realized that working for myself was the only way I could continue to enjoy this work. 
In 2022, I left my job at the marketing company to pursue Bay Mare Design. Being able to provide my clients with experience in both design and the technical side of things has always been one of the things that sets me apart from others. I have traditional training, which allows me to be a resource for all phases of your online business. Need additional functionality added to your site? Have to deal with a weird server error? I've got you covered.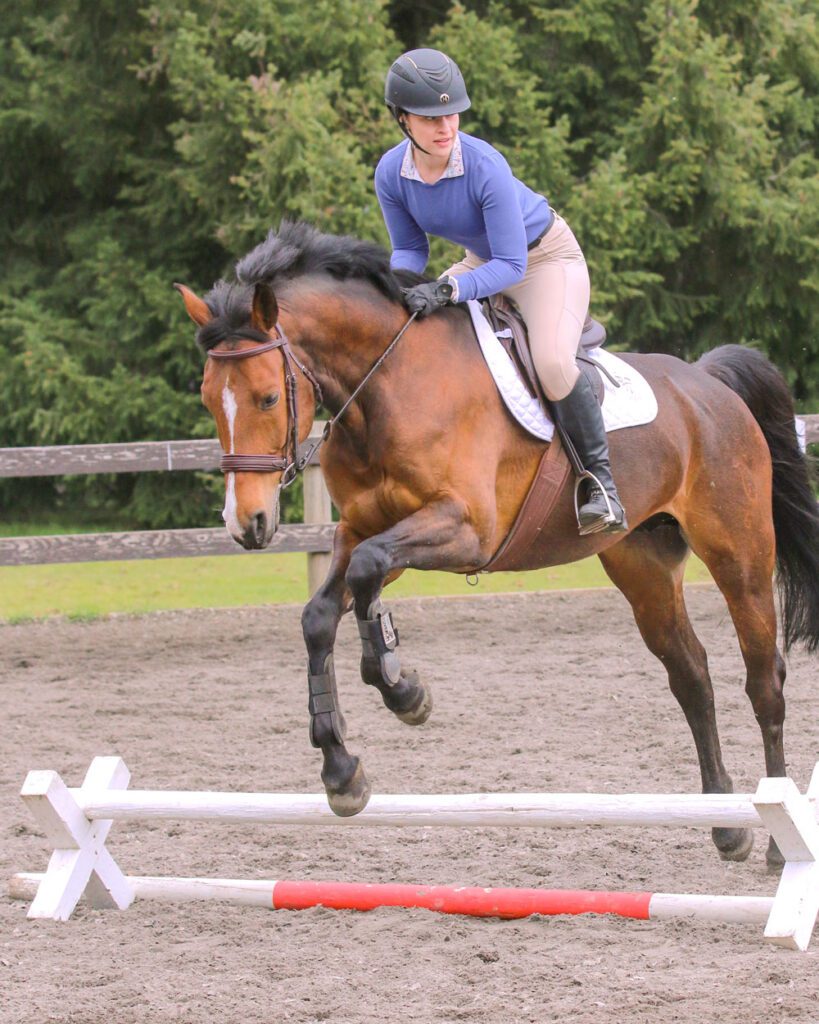 When I'm not working on designs or coding away, you'll probably find me cuddled up at home with my cat or at the barn with Felicity. I bought Felicity (10 year old Holsteiner mare) in 2020, right in the middle of COVID. She's taught me so much so far, and I'm looking forward to what we can accomplish together in the future.
Are you ready to learn more about working together to grow your equine business? Use the button below to head to my contact page + fill out a quick, easy form. I'll be in touch shortly after to discuss next steps.