Learn How We Can Work Together to Grow Your Equine Business
Get an overview of the available services at Bay Mare Design. From full service to DIY products, you'll find something that fits your business + budget.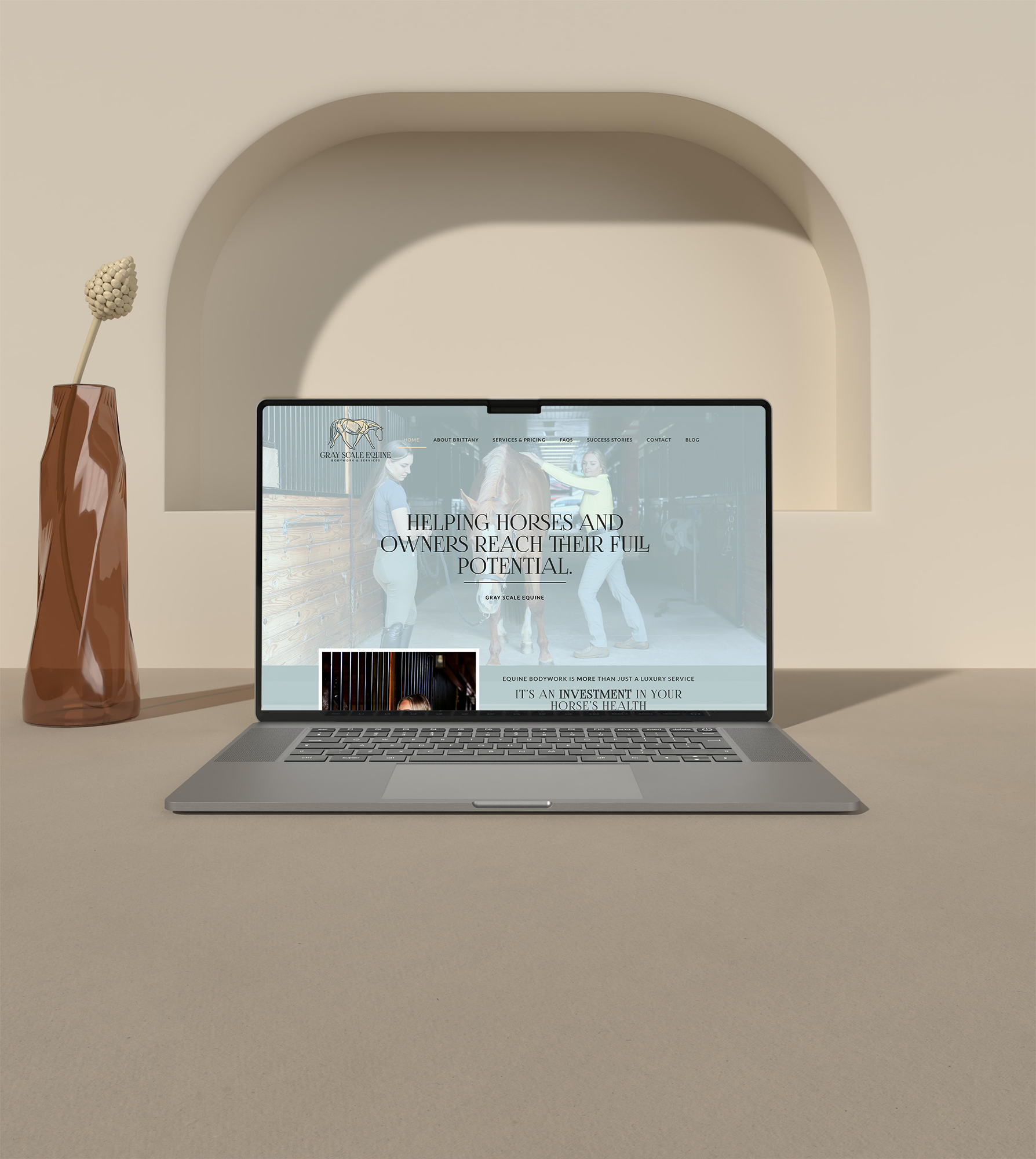 If you're ready to save days (or weeks) of time building out your own website that never seems to look right... you're going to want to know more about these package options.
You're in the righ spot if: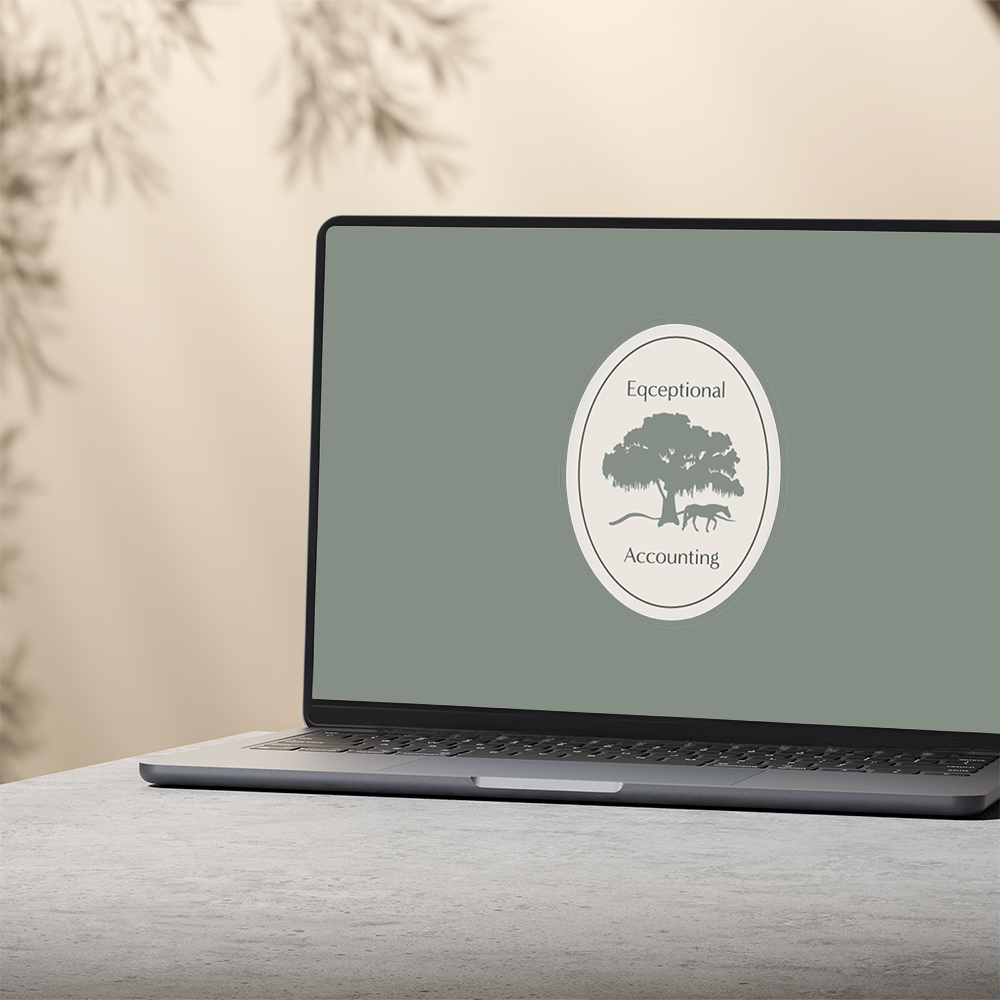 If you're dreaming of the day when you no longer shy away from sharing your business because of a lackluster logo and disorganized messaging... these are the packages for you.
you're in the right spot if: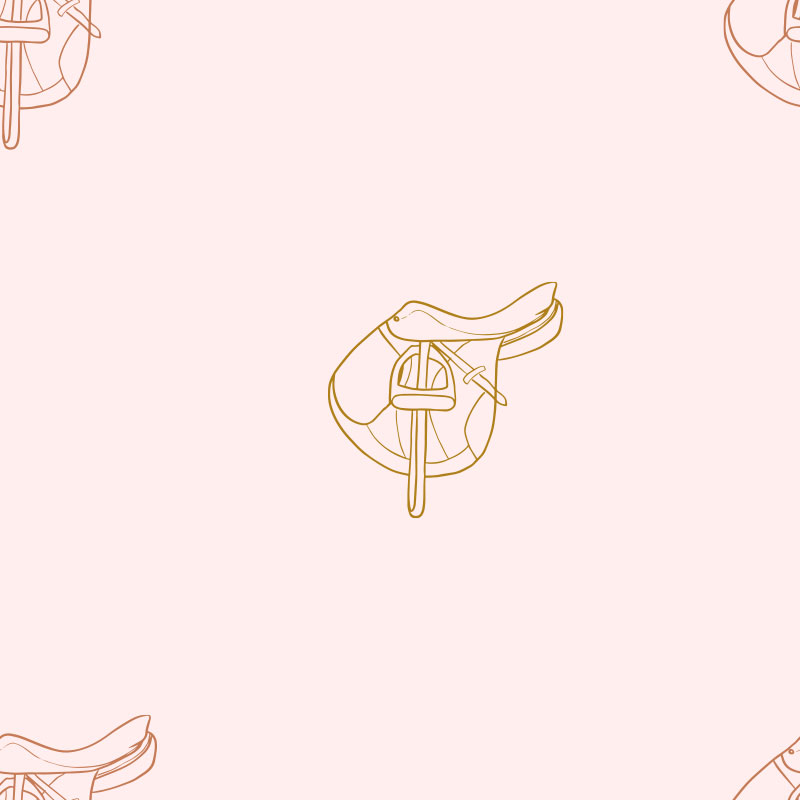 Templates + Branding Kits
If you're more of the DIY type, you're going to want to hear more about these goodies.