Branding for equestrians is so much more than just a logo – it's an entire experience that should be built around your your dream audience. It should also serve as the foundation for your equine business. Set yourself and your business up for success with strategic, professional branding for equestrians.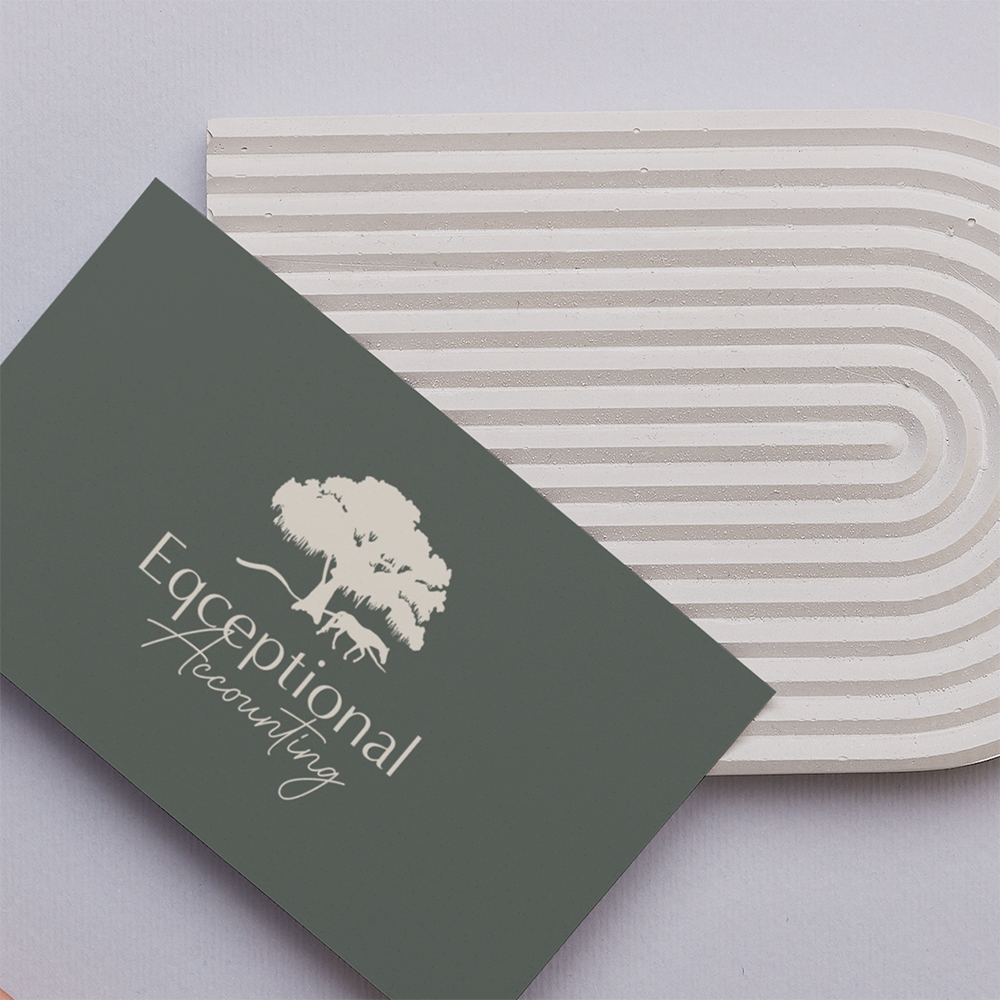 Does this sound familiar?
You're dreaming of the day when you no longer shy away from sharing your business because of a lackluster logo and disorganized messaging and visuals. 
You want to give your dream clients and customers something to trust in – while building a business that you can be proud of.
You want to attract the right kind of client, so you can stop trying to manage price-shoppers and people who just don't appreciate what you have to offer.
Imagine a world where your equine business is accurately represented by a dream brand that incorporates stunning visuals and appropriate messaging. You don't stress about finding your dream clients and customers because they find (and respect) you and all that you offer.
And the best part? You didn't have to spend hours on Canva trying to piece together a logo and some social media templates that you just don't love.
Learn more about branding for equestrians now!
Alysia did a wonderful job creating a new brand for my equine small business. She is very professional, understanding, timely, and was willing to add every little detail that was important to me.
What Does Branding for equestrians Entail?
All great brands have a strategy behind them. And with a custom brand package, yours will too! I'll help you dive into the why behind your business, and walk you through competitor research and more. At the end, you'll feel more confident in your business than ever before.
It's tough to market your business when you have no idea who you're marketing to. Every branding experience includes a deep dive into your target audience. You'll walk away with a solid grasp on your ideal client, plus ways to tailor your brand directly to them.
This is the fun part: your brand visuals. With your brand package, you'll receive a logo design, color palette, and typography. If you go for the premium route, you'll also end up with custom patterns and illustrations to extend your brand even further.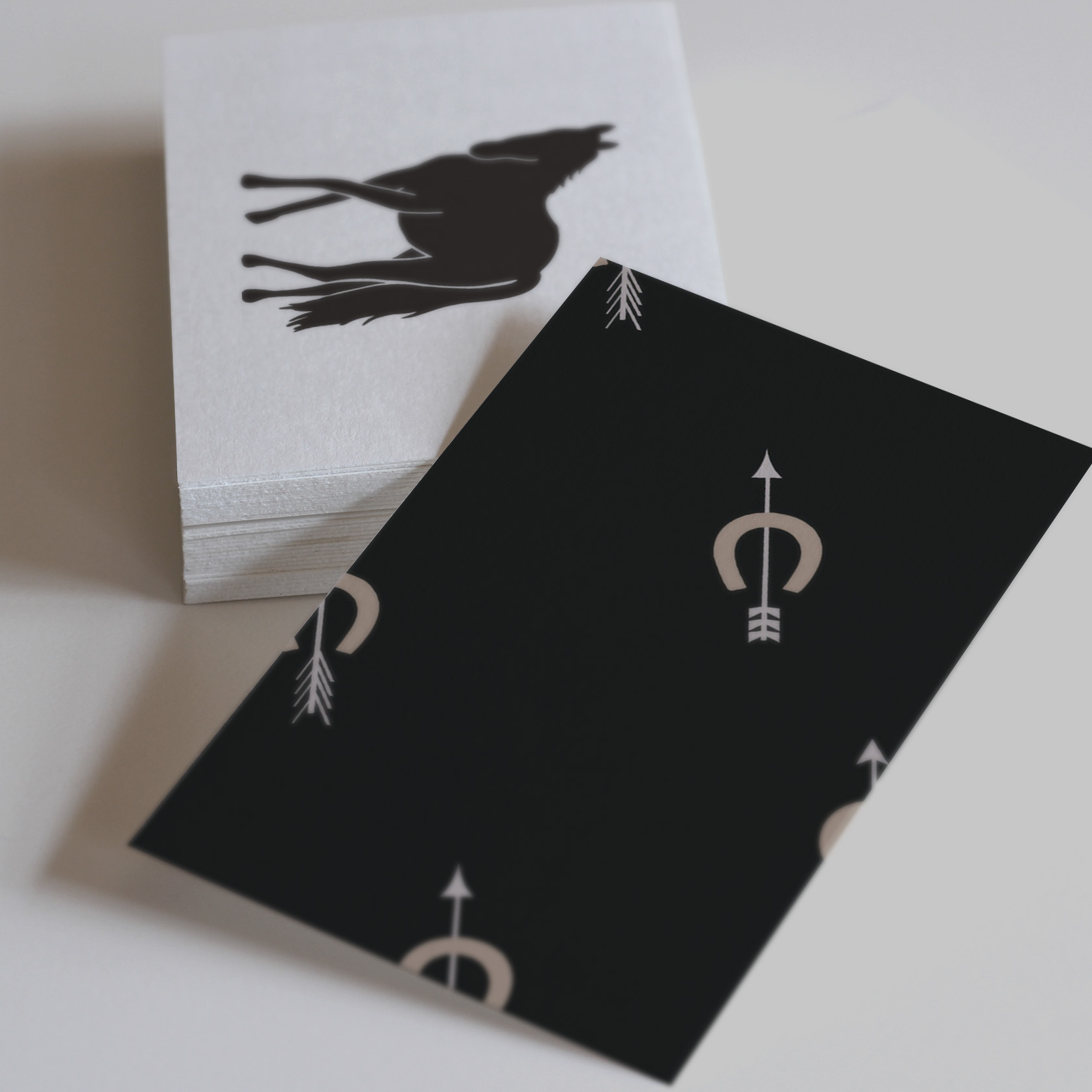 Professional branding helps you
Stop spending hours trying to DIY your logo and mix together fonts and colors. Get a strategically designed, done for you brand that will free you up to do more of what you love in your business. 
Consistency is key when it comes to growing any audience. With professional branding for equestrians, you'll have a complete roadmap to keep your business consistent.
Be the irresistible topic of everyone's conversation. Your new extraordinary brand will wow your audience and keep them coming back for more!
Mini Brand Package
the basic foundation
$
600
Payment Plans Available
Custom Logo Suite (1 Primary and 1 Alternate)

Color Palette + Typography Section

Brand Strategy and Target Audience Research

Branding Guidelines Documentation
The Complete Brand Package
All the goodies
$
1295
Payment Plans Available
Custom Logo Suite (1 Primary + 2 Alternate Styles)

Color Palette + Typography Selection

Brand Strategy and Target Audience Research

Branding Guidelines Documentation

Custom Brand Illustrations
The Product Brand Package
for online stores
$
1895
Payment Plans Available
Custom Logo Suite (1 Primary + 2 Alternate Styles)

Color Palette + Typography Selection

Brand Strategy and Target Audience Research

Branding Guidelines Documentation

Custom Brand Illustrations

Custom Stickers + Packaging Design