Equestrian Branding Services
Give Your Business the Branding Boost It Deserves
When you started your equine business, you probably tried to save money by creating your own logo. Maybe you used a template on Canva or purchased a cheap logo from a site. While it did the job at first, you're now realizing that it's hard to get clients to take you seriously with a lackluster brand.
Equestrian branding can seem overwhelming, but it doesn't have to be. With my help, we'll create a branding suite that sets you apart and gives you the credibility you need to attract your ideal clients.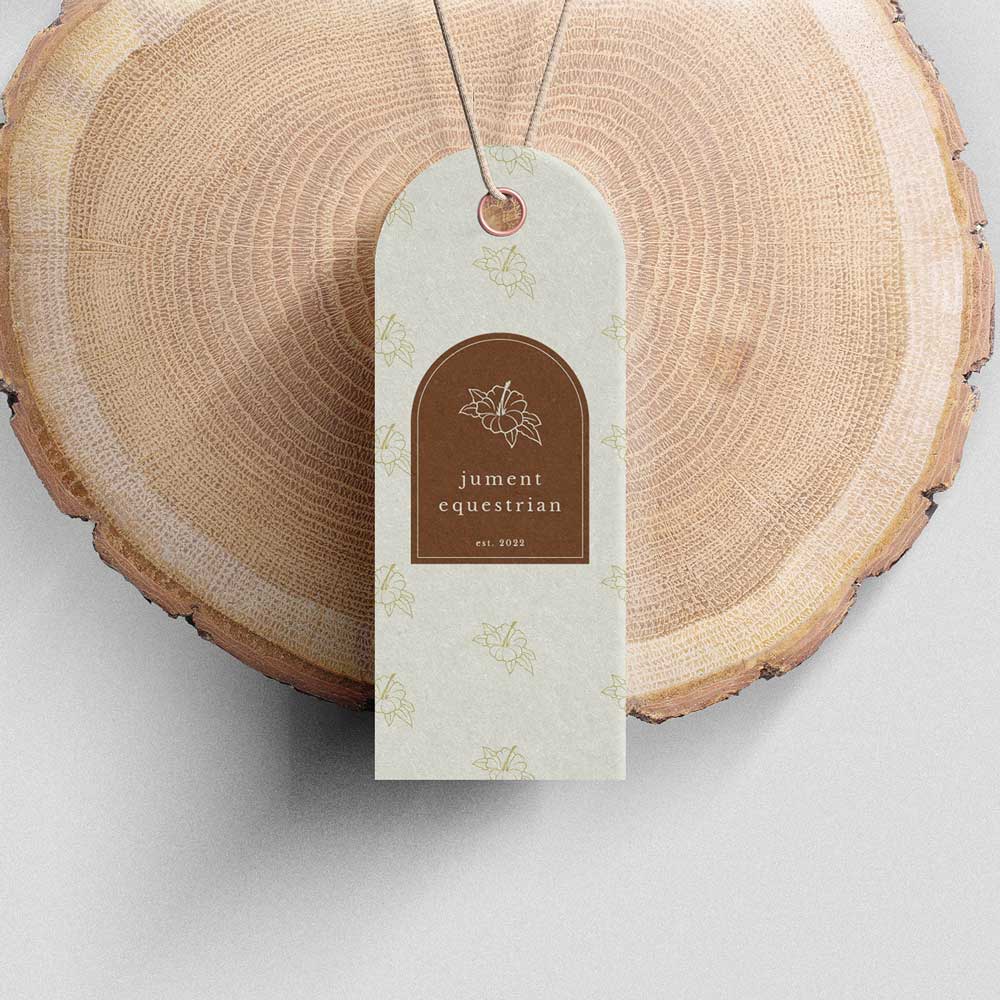 Want to Work with Dream Clients All the Time?
Your branding speaks directly to your clients, leading them straight to your business. When it's done correctly, you'll attract nothing but dream clients – 100% of the time.
No more struggling to be taken seriously because your entire branding suite positions you as the industry leader you are. Plus, everything about your digital presence will be consistently amazing, making it easy for customers to recognize and remember you.
Investing in professional equestrian branding services will give you these results and so much more. And the best part? We'll have a blast creating your new brand together! Not to mention, you'll have more time to focus on the things you actually enjoy about your business.
Equestrian Branding Packages to Fit Your Business
Every equine business is unique, and that's why I offer different equestrian branding packages to fit different budgets. My packages start at $500, and I'm confident we'll find something that fits your needs and budget.
Book a free discovery call with me to learn more about my branding packages. During our 30-minute initial consultation, we'll chat about your business, your goals, and I'll suggest the options that will best benefit you and your business. My priority is always to help you succeed, and I promise to always have your best interests in mind.
Time to Take Your Business to the Next Level
It's time to take the next step in your equine business and build a professional brand that sets you apart. If you're ready to learn more about working with me, fill out my contact form with some information about your business. I'll get back to you as soon as I can, and we'll schedule a time to chat about your business, branding, and, of course, horses. Let's do this!