SEO for Equine Professionals
increase your website's visibility
As a business owner, you probably know the importance of SEO for equine professionals. Without it, your website can easily get lost in the sea of results on Google and other search engines. But with the right techniques, you can help your site rank higher and attract more visitors.
When you choose to work with me, you'll get a custom-made SEO package built for your equine business.
What is SEO and Why is It Important?
One of the key components of a strong online presence is SEO. SEO stands for "search engine optimization." It's the process of improving the ranking of your website on search engines like Google, Bing, and Yahoo. The higher your ranking, the more likely people are to find your website.
There are a number of factors that go into SEO for equine professionals, but some of the most important include the quality of your content, the structure of your website, and the keywords you use. SEO is important because it can help you attract more visitors to your website. By improving your ranking on search engines, you can reach more people who are looking for information about your equine business' products or services. This can lead to more sales and an increase in revenue – two very important things!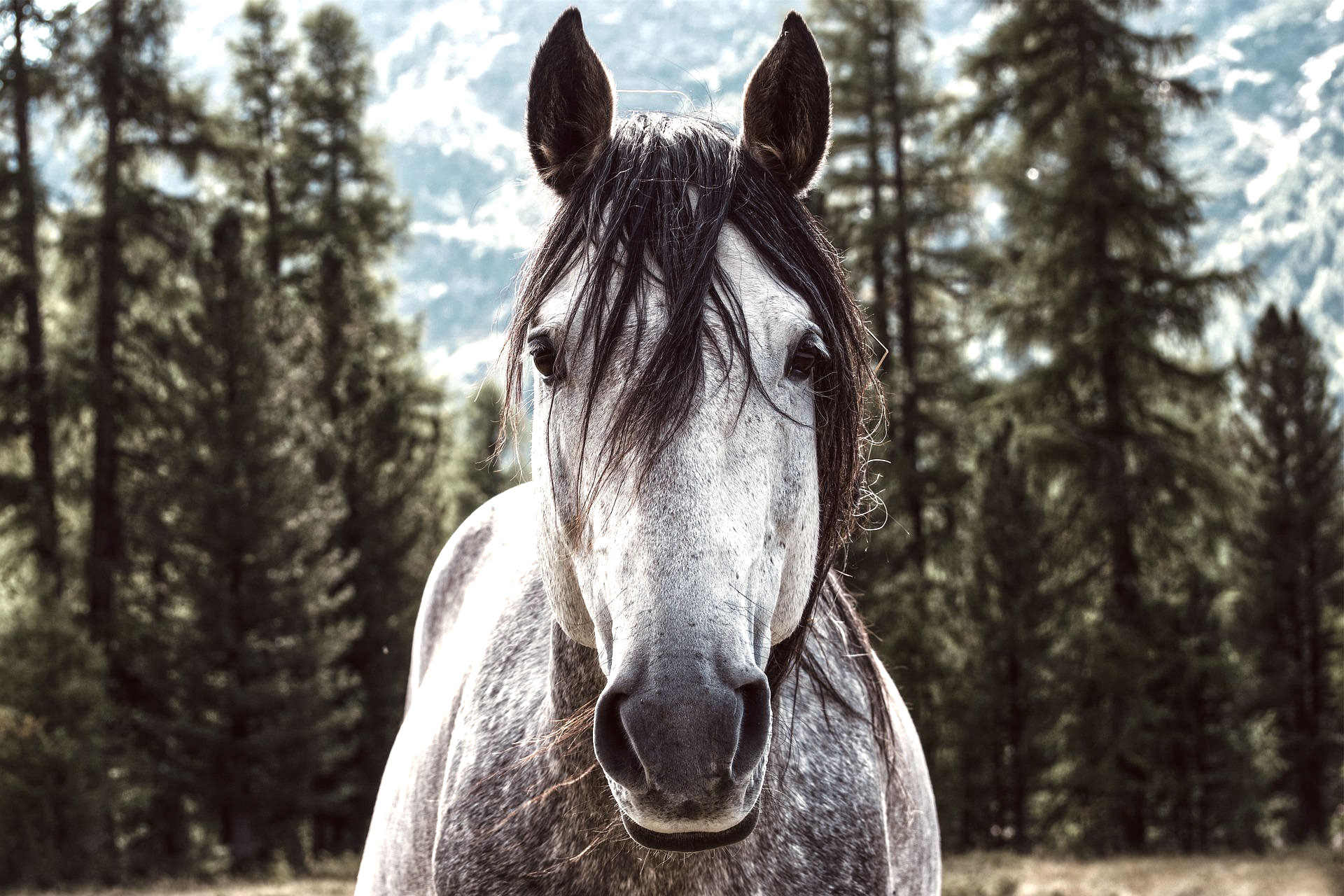 Content really is king when it comes to SEO for equine professionals. That means that your website needs to have high-quality, keyword-rich content that is relevant to your target audience. The more relevant and informative your content is, the higher your website will rank.
The structure of your website is also important for SEO. Your website should be easy to navigate and should be easy for visitors to use. That way, search engines can easily index your website and your target audience can easily find the information they're looking for.
Improve your equine website's ranking
Keywords are one of the most important elements of SEO for equine professionals. When you choose the right keywords, you can improve your website's ranking for those terms. And when you improve your ranking, you can attract more visitors to your website.
The first step is to identify the keywords that are most relevant to your website. You can do this by performing keyword research. This involves studying the keywords that people are using to find information about your specific equine business. For example, "horse trainer in portland" would be a keyword that a hunter jumper trainer around Portland, Oregon would want to use.
Once you have identified the right keywords, you can start incorporating them into your website. Be sure to use them in your website's title, in the text of your pages, and in the keywords field of your website's metadata. Depending on the website platform you are using, you can access the metadata using a plugin or other website tool.
You can also use keywords in your blog posts, in your social media updates, and in the titles of your videos. Be sure to link to your website from your social media profiles and from other websites that mention your business. By using these techniques, you can improve your website's ranking for the keywords that matter most to you. And when you improve your ranking, you can attract more visitors to your website.
Generate More Leads From Your Website with SEO for Equine Professionals.
If you want to attract more visitors to your website and generate more leads and income, then SEO will be an extremely important part of your marketing plan. 
By optimizing your website for search engines, you can improve your rankings and end up with more traffic and leads for your equine business.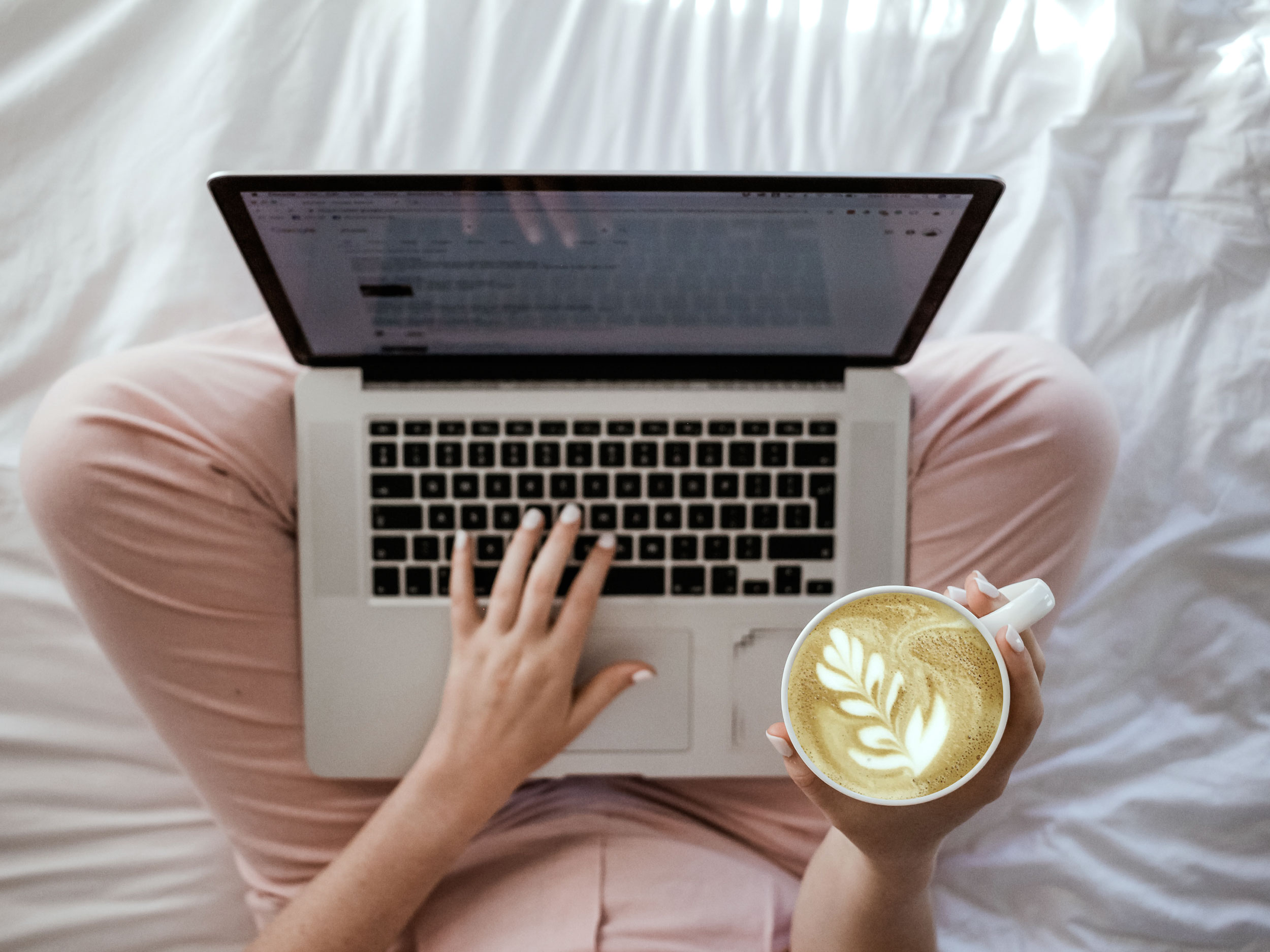 Learn More About SEO Packages From Bay Mare Design Co.
SEO for equine professionals can be tricky because there are so many different types of searches related to horses. When you work with me to create a search engine optimization strategy, you won't have to worry about the trial and error it will take to do it on your own. Each SEO package is custom created for each individual equine business. I'll take into consideration your goals and budget, and come up with a plan that will help you grow. Some of the services that I offer as part of my search engine optimization strategies include:
Keyword research
Competitor analysis
On-page optimization
Link building
Monthly tracking and reporting
If you're interested in learning more about working together on SEO, schedule a free 30-minute consultation. We'll discuss your business, the goals you have, and the budget you're working with. Contact me today to get started.