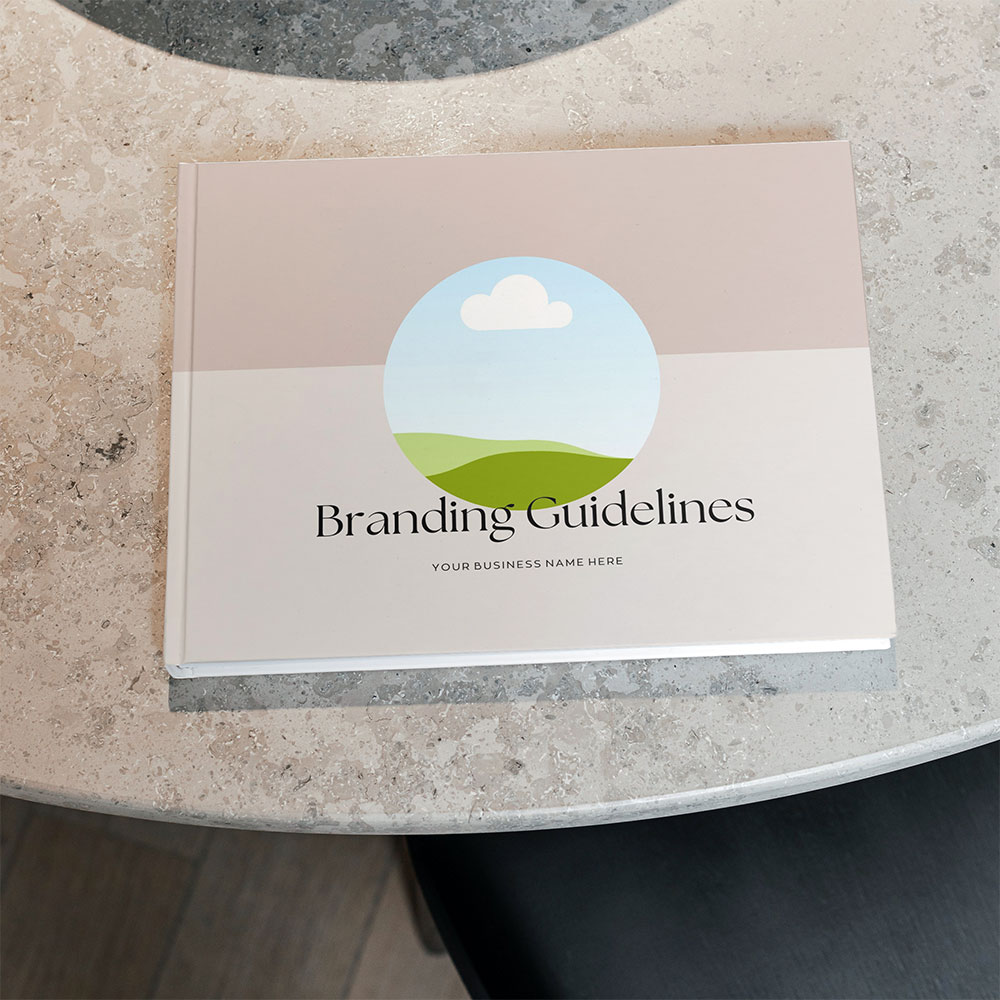 Branding Guidelines Template
What is a Branding Guideline Template?
Any good brand strategy starts with consistency. And that's where branding guidelines come into play. When you have all of your brand assets laid out in an easy to follow document, it make it so much easier to create online.
With this free branding guidelines template, you'll be able to compile just about everything you need to create a consistent brand experience for your customers + clients.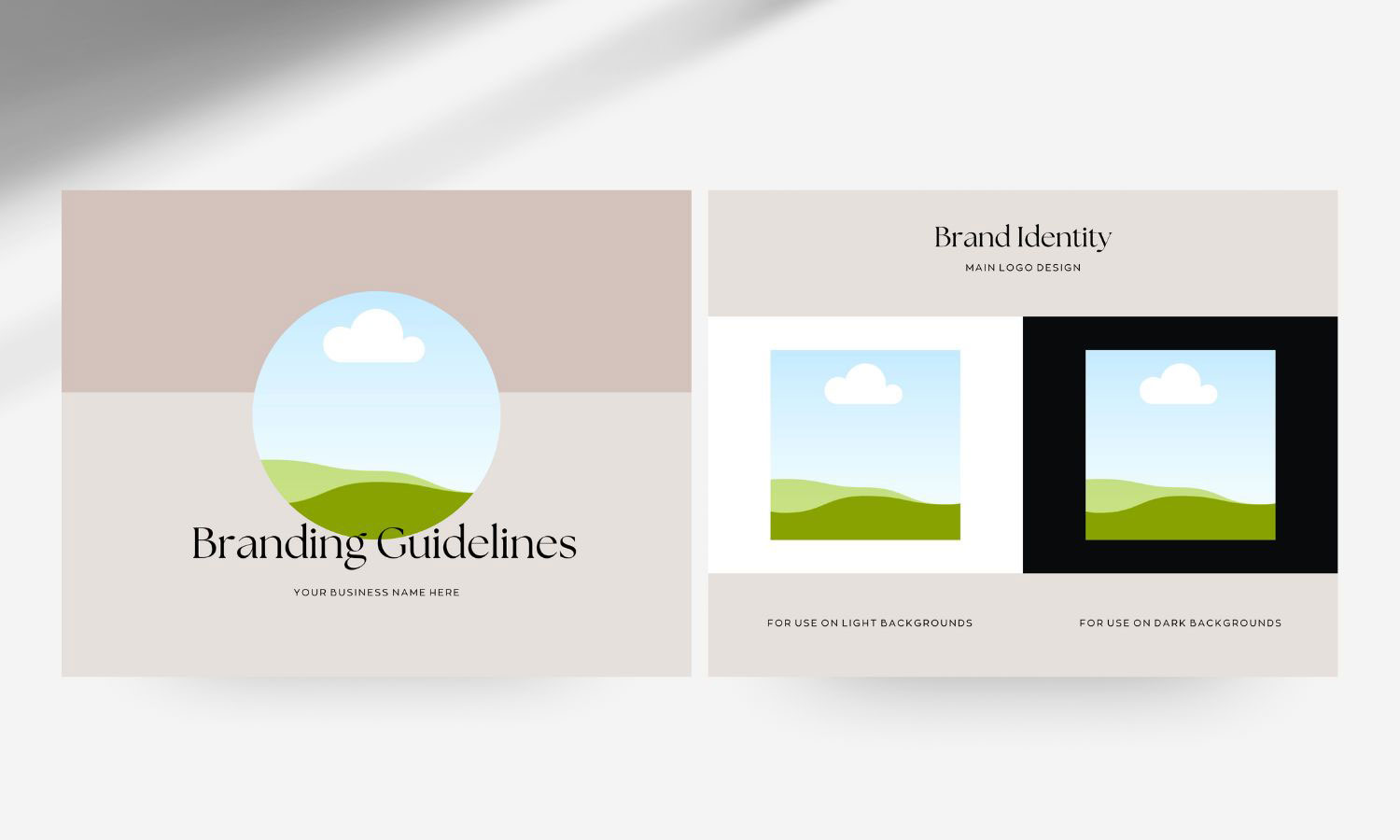 How to Use the Canva Template
In order to use the template, you'll need to have a Canva account. Once you click the link to the template, you'll be taken to a screen where you can choose to use the template. 
Once the template is in your account, you can change all of the text to match your branding. Go crazy, and enjoy the freebie!