Build a Show-Ready Brand and Website for Your Equine Business
I specialize in creating unique and visually stunning brands that will help you stand out in the competitive equestrian industry. I believe that your website should not only be visually appealing but also functional, user-friendly, and optimized for search engines. When you work with me, you can expect to receive a brand and website design that accurately reflects your equine business's unique identity, while helping you achieve your goals.
Alysia did a wonderful job creating a new brand for my equine small business. She is very professional, understanding, timely, and was willing to add every little detail that was important to me. I would highly recommend her for any of your website, logo, or branding needs!
sadie, momentum equine sports therapy
You don't have to work with anyone who comes your way – it's possible to attract dream clients who value you and your expertise. Great branding helps attract those clients, so you enjoy your business even more.
become an industry expert
When you present yourself as a professional and provide fantastic content, you'll quickly find yourself becoming an industry expert. Custom branding only expedites the process.
increase brand recognition + trust
We buy from those we like, know, and trust. By building a professional, custom brand experience, you increase your brand recognition and become more trustworthy to your dream customers and clients.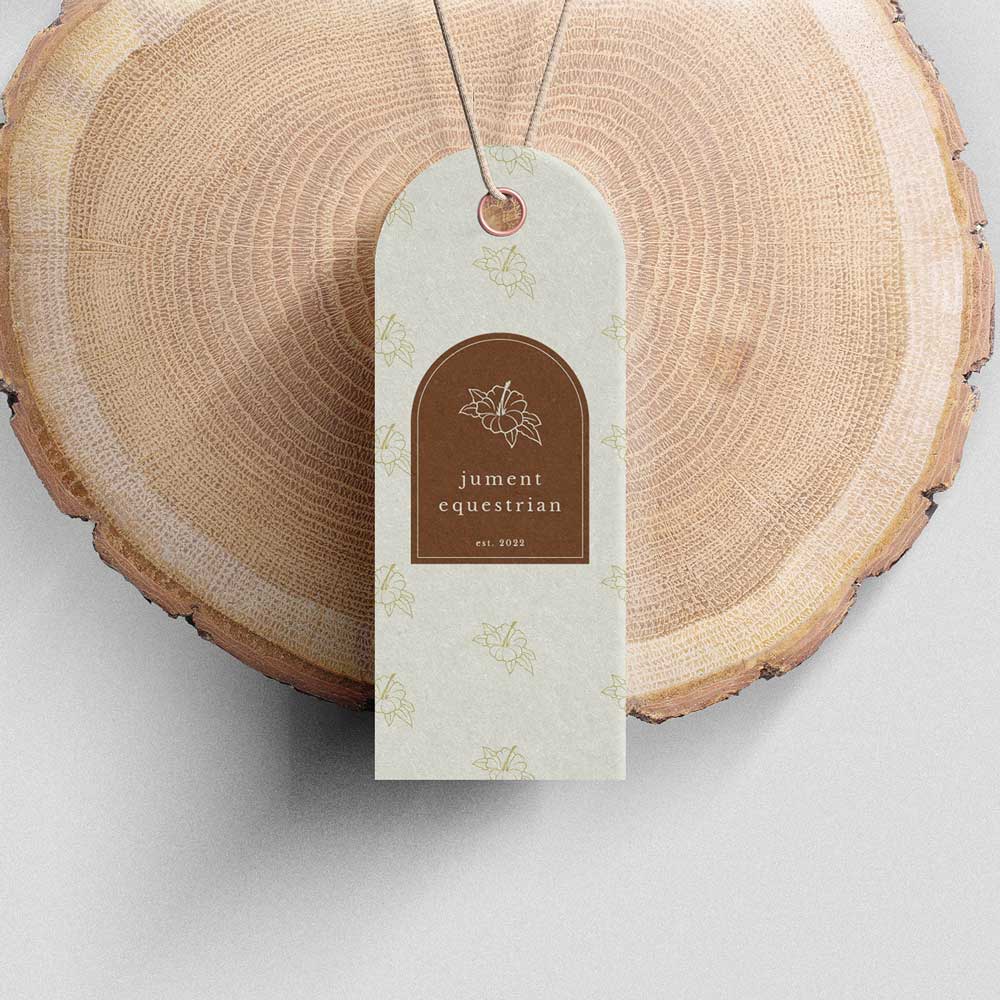 As a solo entrepreneur it brings me so much peace knowing I have a partner in this with Alysia and am looking forward to the next opportunity to work together. It's a unique balance she possesses to see the big, long-term vision and then deep dive on the details to get there. I can't say enough good things and would highly recommend her to anyone looking to enhance their brand and level up their customer experience. She's a pro!
alison knox, alison knox styling
great website design helps you
build a strong online presence
In the year 2023, all businesses need to be online. It's not enough to just have social media – your website is a key factor in creating a professional online presence.
A great website extends your brand, and furthers the connection your dream clients feel for you. It also helps you stand out by showing off your unique personality.
provide a great client experience
The easier you make it for clients and customers to work with you, the better. A great website does just that – provides an optimal user experience.
Alysia was FANTASTIC to work with!! She was extremely hard working, thoughtful, and thorough in her process. She was excellent at trouble shooting any problems we had or difficulties understanding. We've received wonderful feedback from so many people who have visited the site that say it is easy to navigate and they loved the layout!
Carrie Beckett, Pasture Prime Retirement
Stop spending hours trying to change a bunch of Canva templates to fit your brand. Have professional graphics and do more of what you love.

Consistency is key when it comes to growing any audience. With Mare Magic, you'll have regular social posts that will help your equestrian business grow.
Be the irresistible topic of everyone's conversation. Your new extraordinary graphics will wow your audience and keep them coming back for more!
What Does Mare Magic Entail?