In today's digital age, a professional website is not just an option; it's a necessity for your equine business. Whether you're a horse trainer, equine photographer, barn owner, or run a tack store, your online presence matters. In this article, we'll explore five essential equestrian website tips to help your business thrive in the digital realm.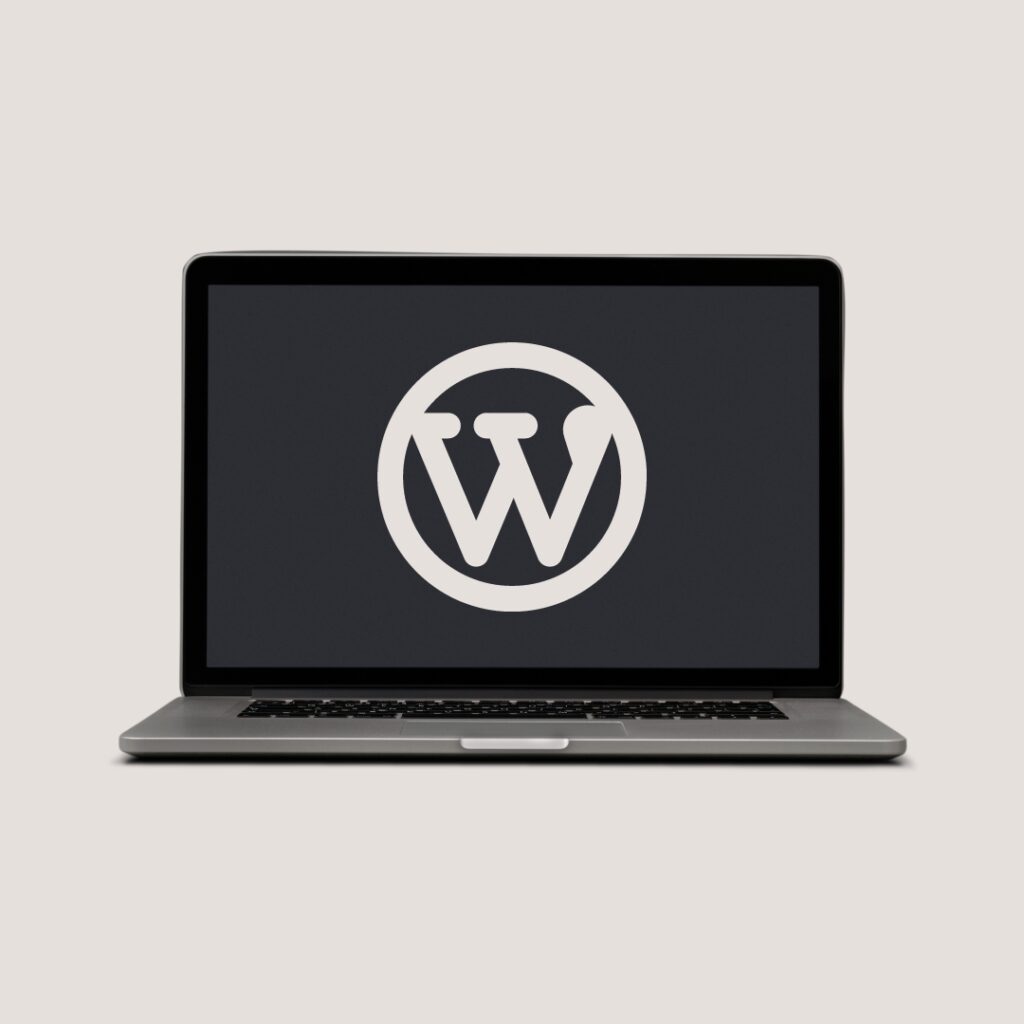 1. Choose the Right Website Platform
Selecting the ideal website platform is crucial for your online journey – and one of the most important equestrian website tips. I recommend WordPress, particularly when paired with the versatile Elementor page builder. Why? Because it offers user-friendliness and scalability, ensuring your website can grow as your equine business expands.
2. Personalize Your Content to Match Your Brand
Your website should reflect the unique identity of your equine business. To stand out, customize any website templates you purchase. Craft website content that resonates with your voice, conveying your personality and values. Investing in professional photography that showcases your equine venture is essential; a captivating image can convey more than words ever could.
3. Transform Your Equestrian Website into a Business Tool
Your website can be more than an online brochure; it can serve as an active business asset. Implement plugins or extensions to enhance its functionality. Offer online scheduling for riding lessons, create a member's area to share exclusive updates or courses, and set up an online store to showcase and sell your equestrian products. Let these equestrian website tips assist in streamlining your business operations.
4. Ensure Mobile Compatibility
With many people browsing the web on their mobile devices, it's imperative that your website looks and functions flawlessly on various screen sizes. Regularly perform checks to ensure that nothing has shifted or changed, providing a seamless experience for all visitors.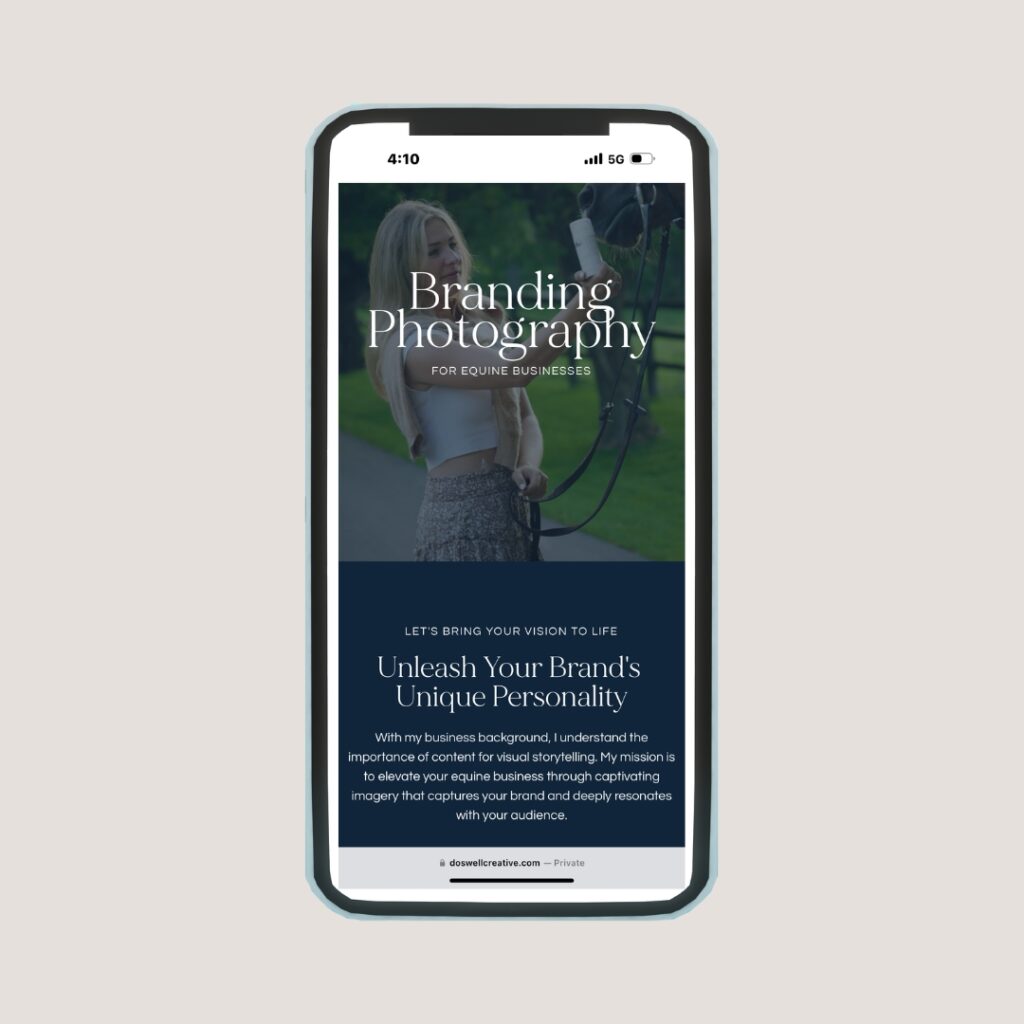 5. Regular Updates and SEO Optimization
Think of your website as a garden that needs constant care. Regularly update your content to keep your audience engaged and informed. Fresh and relevant content not only maintains user interest but also improves your website's search engine rankings. Investing time in optimizing your website for search engines is akin to providing the best gear for a smoother ride.
Equestrian Website Tips: In Conclusion
Your equine business deserves a digital presence that matches the excellence of your equestrian pursuits. By following these five essential equestrian website tips, you'll be well on your way to harnessing the power of the digital realm. Don't delay; take the reins and ride toward online success today.